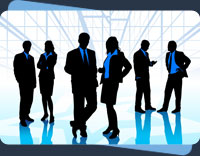 A well-established business group, RS Cargo Carriers took shape as a far-sighted venture conceived and impeccably accomplished by visionary promoters.


RS Cargo Carriers, was founded in the year 2013.

RS Cargo Carriers support in Transportation, Logistics Solutions, Warehousing/ Distribution, Surface Transportation, Door to Door Delivery & Packing in India

.